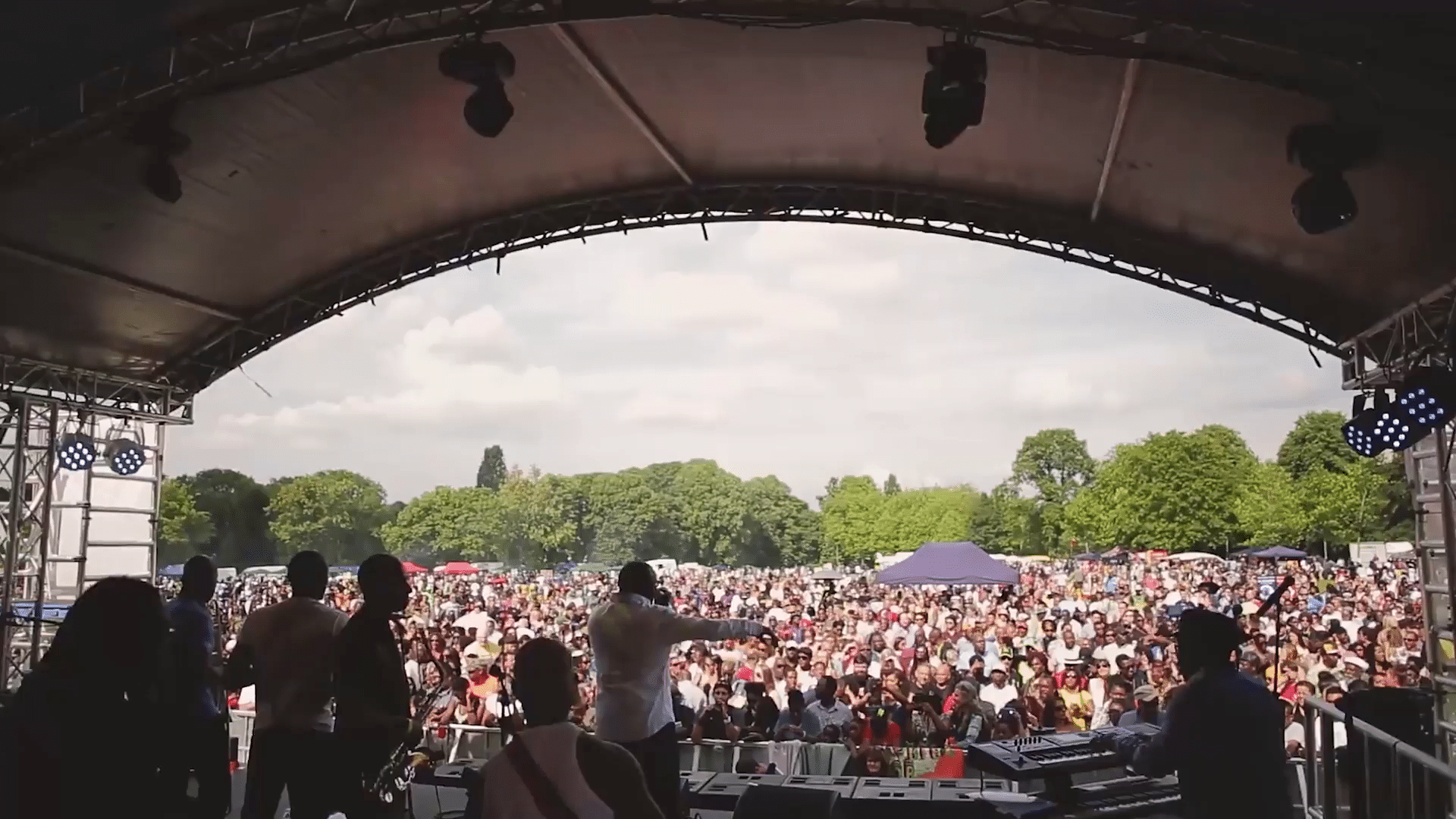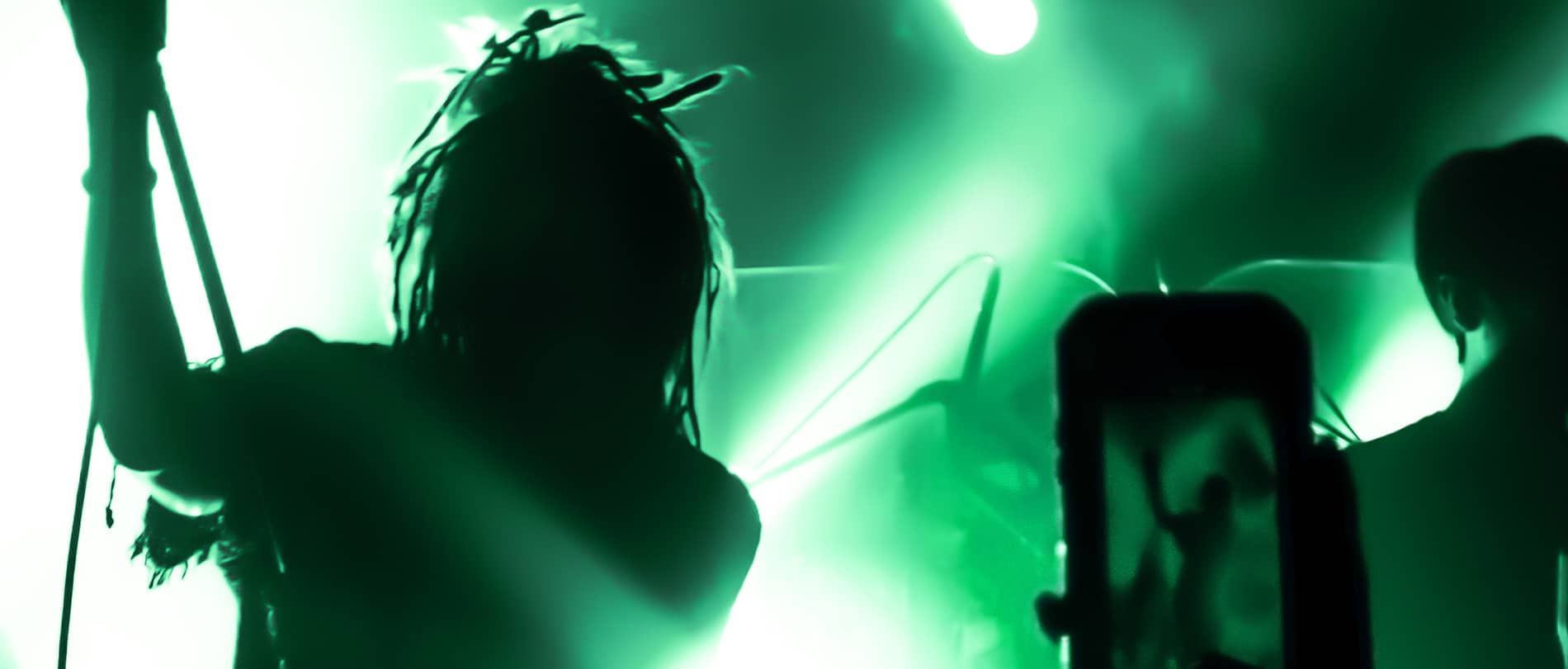 VOLUNTEER OPPORTUNITY
Are you friendly, approachable, and reliable?Do you want to gain experienceand knowledge in a busy artistic environment,at a leading national music event?
Contact Us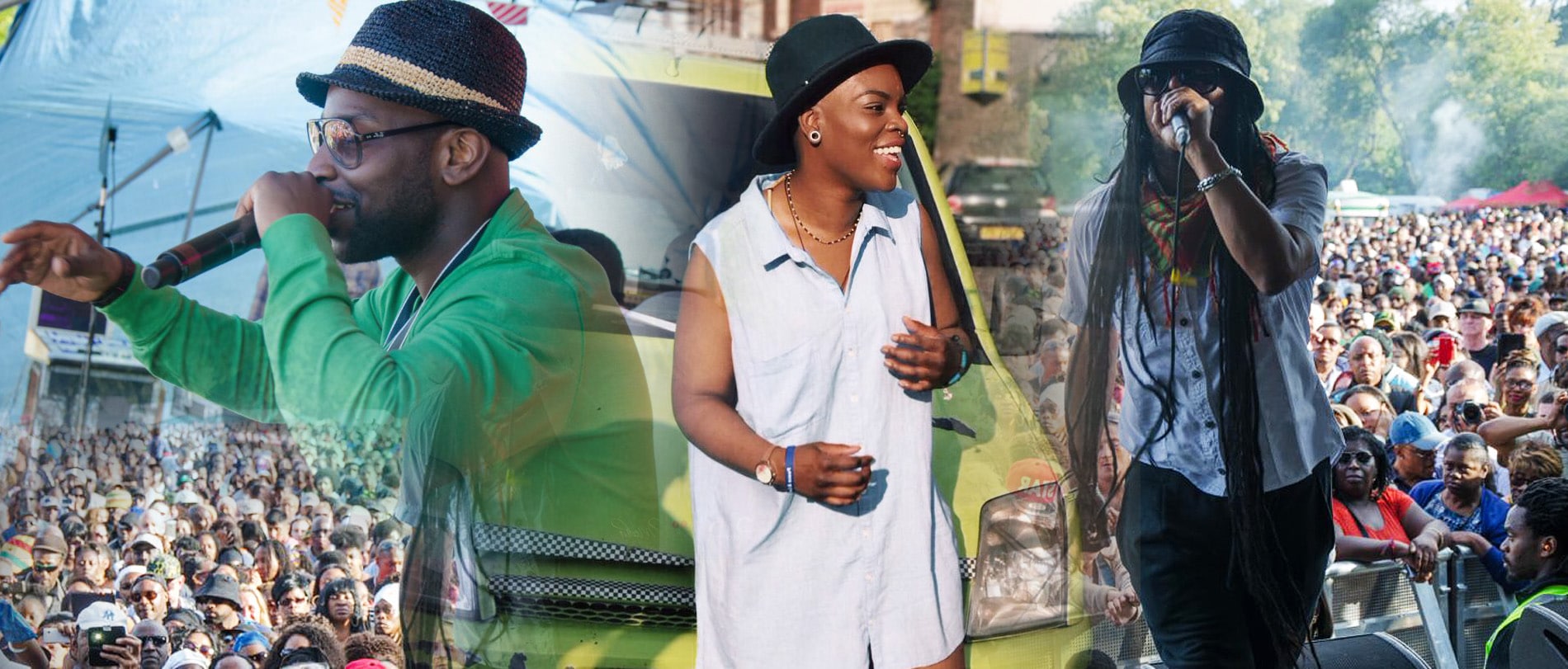 BECOME A STALL HOLDER
If you are interested in becoming a stall holderat the Simmer Down Festival, please getin touch with us and we will be happy toassist you. Click on the button below for form.
Contact Us
THE ART OF PEACE, LOVE & UNITY – IS WHAT WE DO
As UK's premier reggae music and arts development agency, Simmer Down Arts is dedicated to celebrating cultural diversity by
Developing, Commissioning, Programming
and
Touring
high quality artistic and cultural projects which support artists development, offer community engagement opportunities, facilitate innovative international collaborations and present the award-winning annual Simmer Down Festival – one of the UK's biggest reggae music & arts festivals.