We are recruiting friendly, passionate, energetic volunteers. Join our team!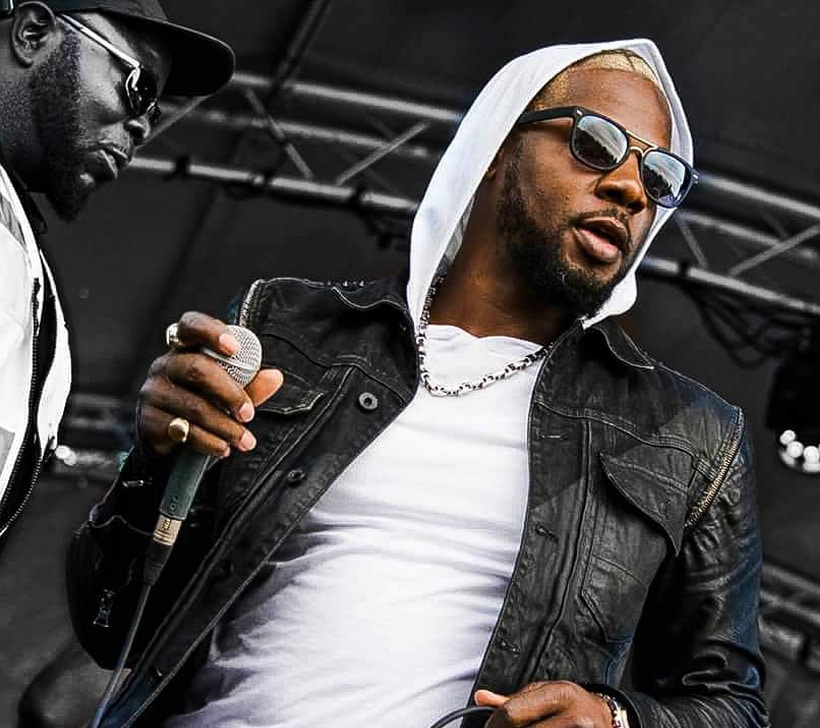 VOLUNTEERS WANTED
Are you friendly, approachable, and reliable? Do you want to gain experience and knowledge in a busy artistic environment, at a leading national music event?
Simmer Down Festival is the UK's largest fun packed friendly reggae festival, and we are looking for volunteers just like you to help make it BIGGER and BETTER than ever before! The annual event, now entering its 12th year, will be held on Sunday 16 July 2023 in Handsworth Park in Birmingham.
We are recruiting multiple volunteers for the following positions:
Stewards & Artist Liaison
Stewards are the face of the Festival. We are looking for passionate, energetic volunteers who are willing to arrive early and prepare the site and then spend the day interacting and providing excellent customer service to the 19,000 + crowd.
You must be well-spoken, friendly, and willing to engage in all areas of the event.
You will be our eyes and ears, feeding back critical information and helping the public to maximise their experience and enjoyment.
You will need to be confident, pleasant, flexible and proactive, with the ability to juggle tasks and responsibilities. Responsibilities may include: Car Park attendant, checking wristbands, loading equipment, capturing data, or working as a stage runner.
Media & PR
Our media volunteers need to be creative and passionate about the Festival.
You must be able to generate a buzz and to engage traditional and new audiences. We are looking for people who have an excellent knowledge of the UK arts and music scenes, and who can hit the ground running on various social media platforms. You will also help spread the word through traditional printed media so knowledge of Birmingham and a get-up- and-go attitude are essential.
Essential Criteria
• You must be presentable, with excellent verbal communication skills and a pleasant attitude.
• Able to attend the festival for a minimum of 8 hours.
• Over the age of 18 by July 1st, 2023
• Able to attend essential training dates in the lead – up to the event, starting from MAY 2023
• We aim to keep training dates flexible to suit your individual commitments.
To be a Volunteer at this year's event then please fill out your details below.