"All our artists were incredible, with our headliners Heatwave and Aswad attracting huge crowds."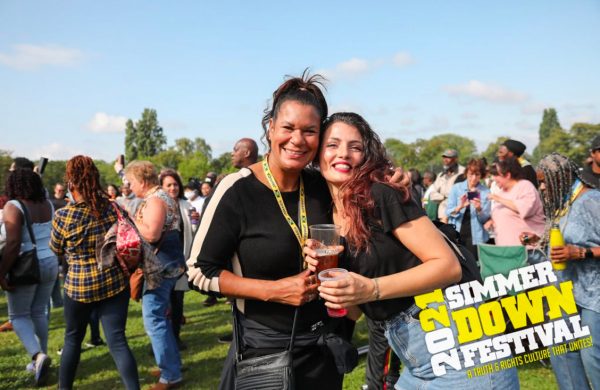 A Great Achievement
Here's what our Operations Director, Alex, had to say:
'It was a sunny day in Handsworth on Sunday 22nd August 2021, the day started at 5am, the arduous task of setting up the food stalls and traders. We were all on schedule, the day was going well and preparations with all team members were well underway, it's all go.
We were still working under Covid risk assessments, so all staff and volunteers were being very vigilant with the working conditions
All our artists were incredible, with our headliners Heatwave and Aswad attracting huge crowds.
The day was a huge success, despite the difficult circumstances we were working under, and we are grateful to all those who helped us put it together!'